Your Potential. Our Passion.

Geeky Script is an e-learning platform with thousands of unique visitors each month. This is an attempt to teach basics of coding to all aspirants which took me ages to learn.
Technologies You Will Learn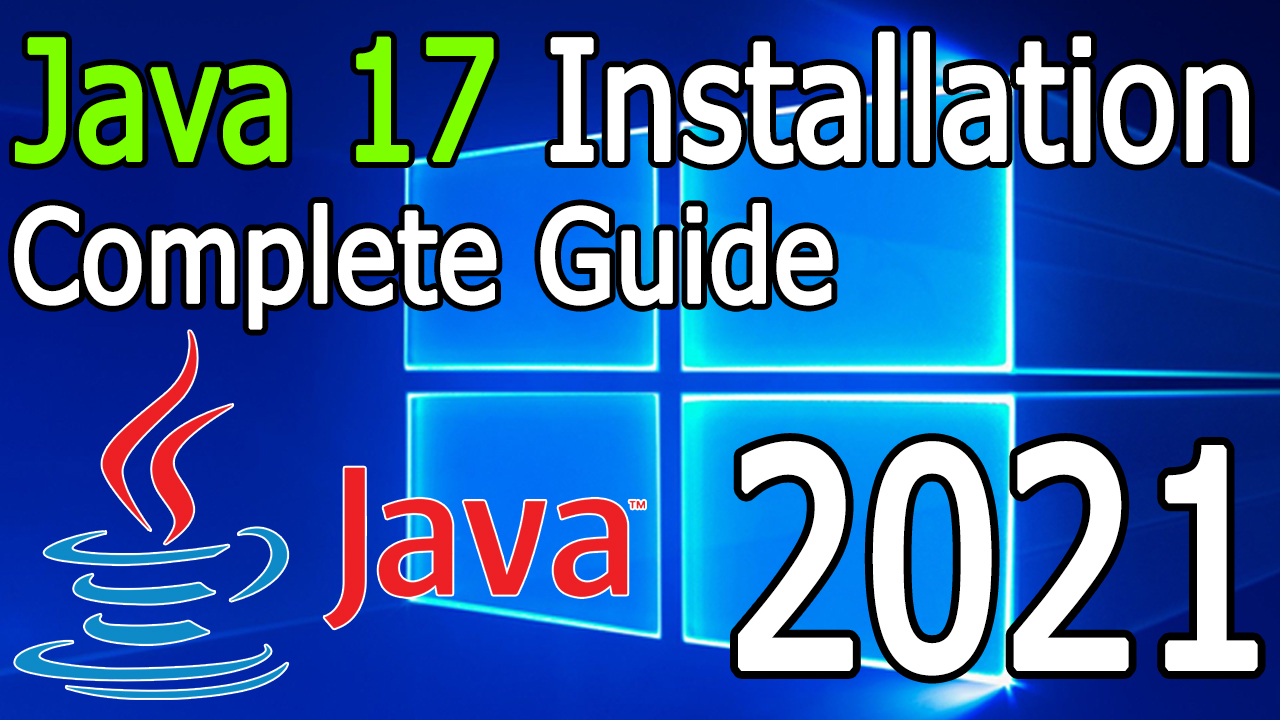 Hello Everyone! Today in this article we are going to discuss how to download and install Java JDK in your Operating System.
Lucid explanation to each an every topic by the best professionals.
Hands on Project after each course with video demonstration. 
Test your knowledge after each lesson by performing in our quiz.
Boost Your Career by Learning Skills in High Demand Trusted by Thousand of Students across the World!

"Thank You!!! Best tutorial as always! THAAAAAAAANKS SO MUCH."
"Thank you I appreciate it, keep up the great work!"
"Thank you so much ....for all how to install and how to use database...Can you make new videos which are based on postgresql"
"Its helpful. Thank you 🙂 Stay Blessed"